Angels for Allison – For Parents Suffering from a Loss of a Child

The Allison Brundick Haramis Foundation
One of the most painful experiences a parent could experience is the loss of a child. Secondly, is experiencing this with little to no support. The foundation believes that families in need should never carry the burden alone. There are many amazing volunteers in the Jacksonville area who are ready and available to help families in need.
"Founded in memory of 15-year old Allison Haramis; was tragically killed in an auto accident in April of 2009. Her family and friends wanted to create a living legacy of her joyous spirit by giving back to those in need, specifically by aiding with the financial needs of families who are suffering with the loss of a child."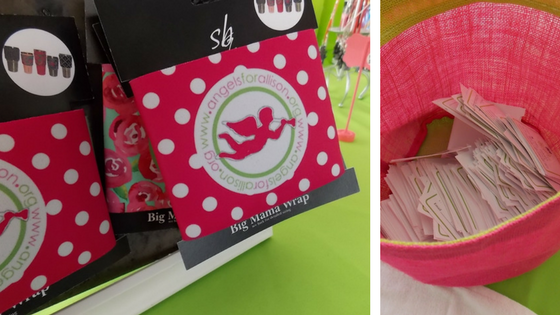 Photos are from the Festival of Flight, Riverside Arts Market where guests can purchase raffle tickets to win amazing prizes that are donated to the foundation. The Allison Brundick Haramis Foundation is located in Jacksonville, FL. You can read more about their mission to help families in need here.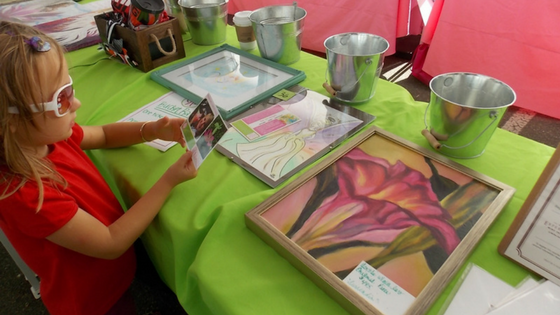 As of July 2017, the foundation has helped 275 families and earned $321,189.55 in grants.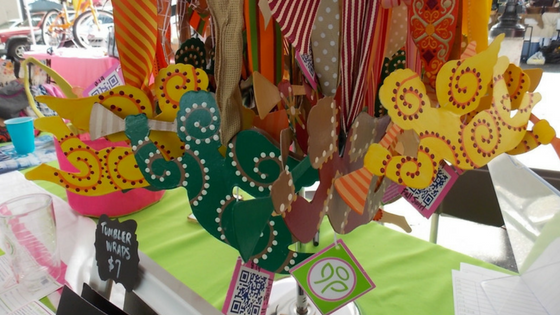 The community paint program!
Partnering with high school or college, local artists, charities, church or work groups, family and friends gathering together to paint angels together. All in the hopes of strengthening relationships while generating money to help families in need while remembering Allison. All of the profits from the sale of the painted angels will be used to support the Angels for Allison Charity.
Learn about events here and if you'd like to donate you can find more information here.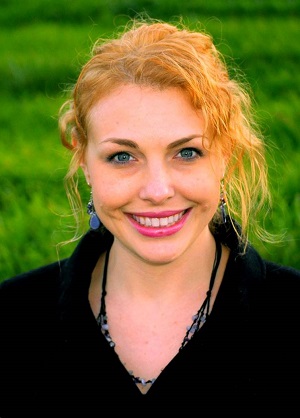 Jessica C. Northey is a multimedia producer to include: writing, photography, graphic design and video. Her background includes writing topics for music and tourism in Orlando from theme parks to music news. She is looking forward to learning more about her new home in Jacksonville and meeting new people in the area.