Mental Health: Don't Fake It

---
"Don't fake being OK. You only hurt yourself. Be real with what you're going through."
(via source)
---
MENTAL ILLNESS AWARENESS WEEK
…Did I say free? Wait, got ahead of myself there. So, the first week of October is Mental Illness Awareness Week, sponsored by the National Alliance on Mental Illness (NAMI). As a member of NAMI-Jacksonville, I'm compelled to give you the not-so-inside scoop on how we're honoring World Mental Health Day (October 10th). NAMI-Jacksonville is hosting peer-to-peer recovery classes Tuesdays and Thursdays from October 10 to November 14. What's this all about? Well, providing adults the tools to establish and maintain wellness in the face of mental health challenges is the short answer. Here's what NAMI hopes attendees will gain:
Up-to-date research on brain biology
Mental illness symptoms and their relationship to personal experiences
Personalized relapse prevention plan
Tools to prepare for interactions with health care providers
Skills for making decisions and reducing stress
And did I mention free? (Nailed it.) If interested, contact Lisa Pressley at 904.514.5217 (lpress2233@gmail.com) or Cathy Wood at 904.759.1327 (imawestiemom@gmail.com) with questions or to register for class. Tell a friend, friend!
BONUS: NATIONAL DEPRESSION SCREENING DAY
What's the difference between depression and sadness? Do you know? To answer such questions, there's National Depression Screening Day, October 5th. Statistics on depression are quite troubling. Concerning mental health in general, only 17% of U.S. adults are in a state of optimal mental health … 17%! In 1990, Screening for Mental Health (SMH) observed the day to educate the public and connect individuals to support services. Many areas offer in-person screening events, however, anonymous screening is also available online. Try it! As Licensed Mental Health Counselor Dr. Pomeroy told us last week in regard to sexual health counseling, "It might not be as bad as you think it's going to be."
---
Sources Consulted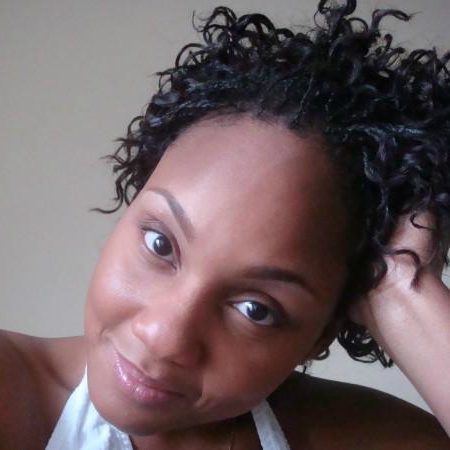 Senée, On Jacksonville's first columnist, has over a decade of public health and writing experience, and a distinct talent for translating sciency jargon into interesting, actionable prose aimed at disease prevention and health promotion. The University of South Florida Public Health graduate and Technical Writing student says, "Public Health taught me how to identify, track, control, and prevent disease. Technical Writing is teaching me how to best communicate this critical information to busy people in a meaningful way." Senée's public health background touches every corner of Jacksonville, spans across country, and reaches all the way to the village of Molepolole in Africa. Through independent study and travel, she has acquired several languages and experienced many differing cultural perspectives on global health topics. Her world-rounded touch comes home to On Jacksonville, where she 'slings font' weekly for the Community Health blog.