World Food Day with Katie Doss, UF Master Gardener

"The lack of access to proper nutrition is not only fueling obesity, it is leading to food insecurity and hunger among our children."
(via source)
---
Today is World Food Day. As a girl I pretended to tightrope through perfectly tilled furrows between ridges upon ridges of brilliantly hued strawberries, peppers, okra, broccoli, crowder peas, and onions. For dinner, I plucked tomatoes straight from their wire cages in mom's Midwestern garden. We have long since relocated to The Sunshine State, and my mom – Katie – is still growing and promoting personal and environmental health by teaching others how to grow their own food and eat fresh from the yard. Since retiring mom keeps active on her land, home to mangoes, bananas, watermelon, and once a gluttonous armadillo. And before him, a thieving raccoon that enjoyed midnight binge eating and backyard vandalism. I refer to them both in past tense because she has since developed ways to deter visitation from such characters.
The Food and Agriculture Organization of the United Nations (FAO) has observed this day to, in part, promote: 1) the right to food as a basic human right, 2) investing in sustainable food systems and rural development, and 3) achieving #ZeroHunger. All aims my mom and fellow Master Gardeners contribute to daily.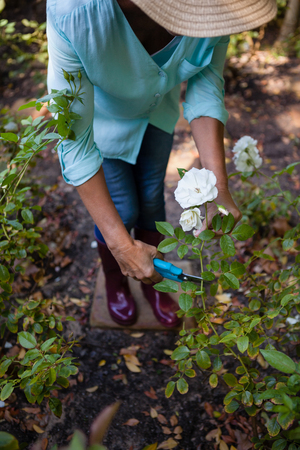 As a University of Florida Master Gardener, Katie volunteers Saturdays at the Plant Clinic, Farmer's Market, Butterfly Garden, and weekdays at school gardens teaching kids sustainable methodology. At the Plant Clinic the masters emphasize "right plant, right place" and answer questions, such as What's wrong with my plant and how do I fix it? Katie also promotes Florida-Friendly Gardening at various local events, which involves selecting low-maintenance plants and using environmentally sound practices.
Gardening is her hobby, her exercise, her way to commune with nature. She says, "I can change my physical surroundings with the plants I select and how I place them. I can go from elegant to whimsical to just plain crazy using plants. It's fun." For those who think gardening isn't exercise, she puts them fast to work digging, pulling, climbing, trimming, building, repairing, and mowing.
This fall Katie is planting potatoes, and then focusing on medicinals to combat flu season and other winter ills with plants such as chamomile, sage and ginger — herbs known to boost digestive and immune health. As usual, she will use her harvest to try new concoctions and conduct experiments on dad. Most of the time they have the desired outcome — no further comment there.
---
Sources Consulted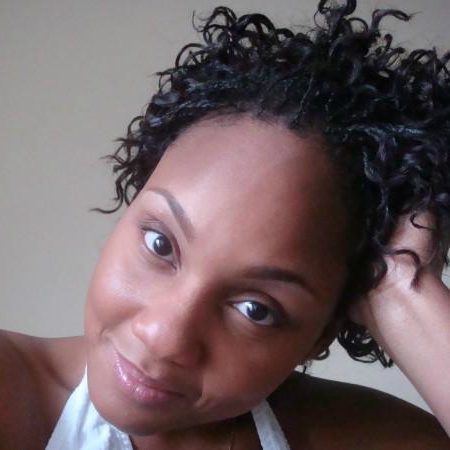 Senée, On Jacksonville's first columnist, has over a decade of public health and writing experience, and a distinct talent for translating sciency jargon into interesting, actionable prose aimed at disease prevention and health promotion. The University of South Florida Public Health graduate and Technical Writing student says, "Public Health taught me how to identify, track, control, and prevent disease. Technical Writing is teaching me how to best communicate this critical information to busy people in a meaningful way." Senée's public health background touches every corner of Jacksonville, spans across country, and reaches all the way to the village of Molepolole in Africa. Through independent study and travel, she has acquired several languages and experienced many differing cultural perspectives on global health topics. Her world-rounded touch comes home to On Jacksonville, where she 'slings font' weekly for the Community Health blog.