Destiny Dance Center Provides a Christian Perspective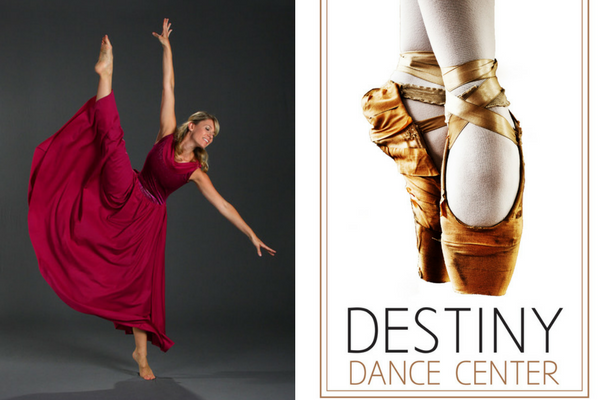 Destiny Dance Center, located in Orange Park, Florida is a dance studio for children with a Christian perspective. The studio opened doors 13 years ago by Tiffany and Alan Willis. Tiffany is the Artistic Director and Alan is the studio's Music Teacher. They're a perfect combination of dance and music. They've both grew up studying their craft since they were children and now share their talents by teaching others and spreading positivity with their love for God.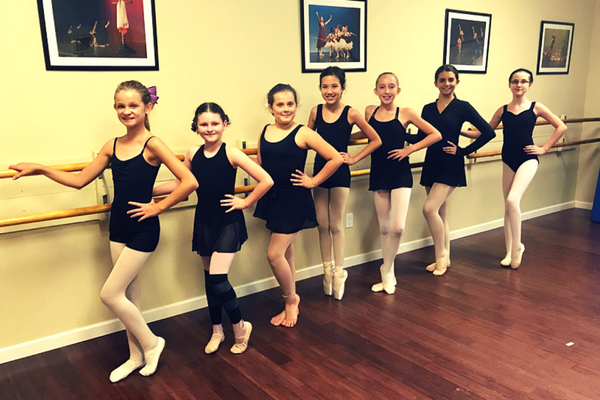 Destiny Dance Center's instructors are here to teach children that God loves them, their lives have meaning, and they can use their gifts to help others. Their inspiration came from a desire to share their love for dance and music in a positive way for their community.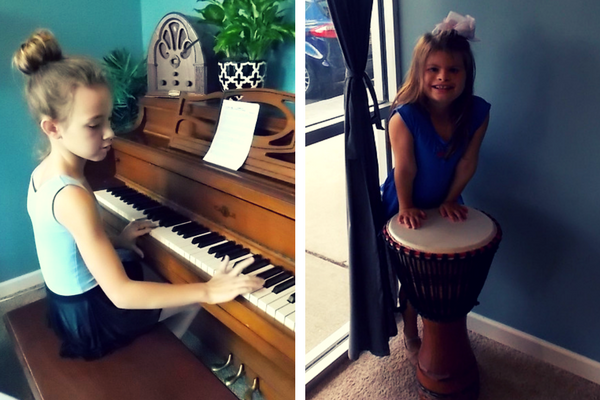 Destiny Dance Center offers dance instruction in ballet, modern, tap, hip-hop, and Broadway jazz. As well as music lessons for piano, voice, guitar, and ukulele.
The dance studio has an upcoming event "SOCK HOP"! Put on your poodle skirts and join Destiny Dance Center on Friday, October 27, 2017. 6 PM for ages 3-7 and at 7:15 PM ages 8 and up. Dancing, games and ice cream sundaes! If you're already a student, you can bring a friend.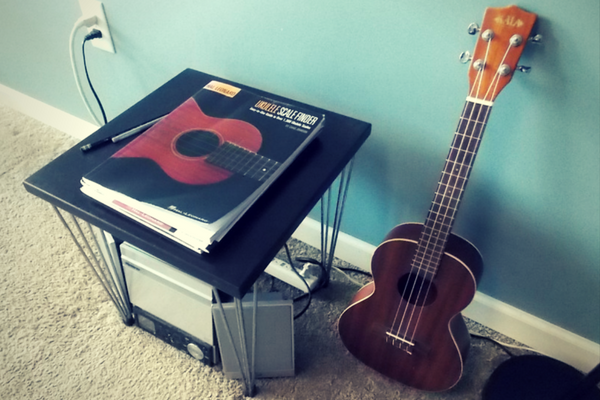 Now enrolling guitar and ukulele lessons on Tuesday's with Alan Willis. Offering professional instruction in a Christian environment. Ages 6 to adults are welcome. Only $85 per month!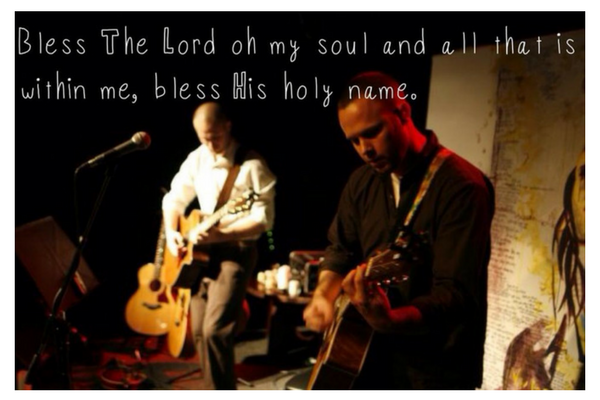 "Our goal is to work with parent's to help guide their children in a positive trajectory, and we have definitely seen that happen. Our students have also gone on to dance at Florida State University and Jacksonville University. And have been awarded lead roles in local dance performances, including The Nutcracker."
Connect with Destiny Dance Center. Now Enrolling!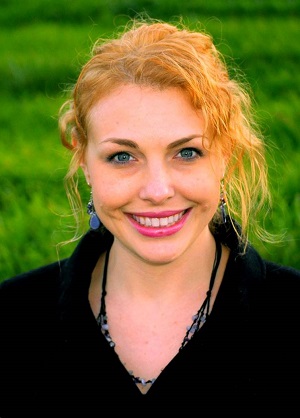 Jessica C. Northey is a multimedia producer to include: writing, photography, graphic design and video. Her background includes writing topics for music and tourism in Orlando from theme parks to music news. She is looking forward to learning more about her new home in Jacksonville and meeting new people in the area.