Natural Life & OCD Jax Gives Back by Co-launching a New Line: FEARLESS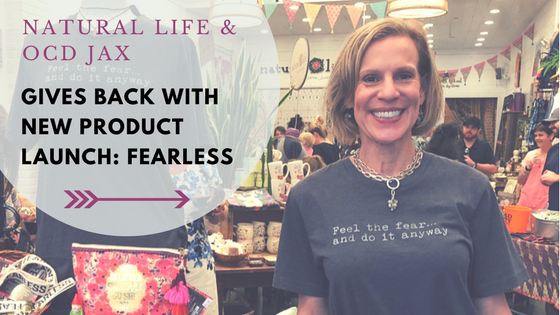 For fashion lovers of super girly and inspirational quotes, look no further than Natural Life. The brand has been in business for 20 years in Ponte Vedra, Florida. Founder Patti Hughes believes that social responsibility has value for her business. With help from her team and partners, they launched a new line called "FEARLESS".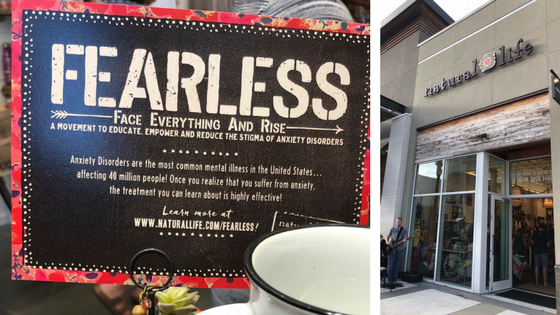 The flagship store located at St. Johns Town Center had a FEARLESS GiveBack Collection Release Party to celebrate the new line. A representative from OCD Jacksonville, Kim Vincenty, talked about how they help people in Jacksonville with anxiety disorders through group sessions and more. You can learn more about them at ocdjacksonville.com for OCD and related disorders. To learn more about the partnership and the product line please visit the FEARLESS resource page.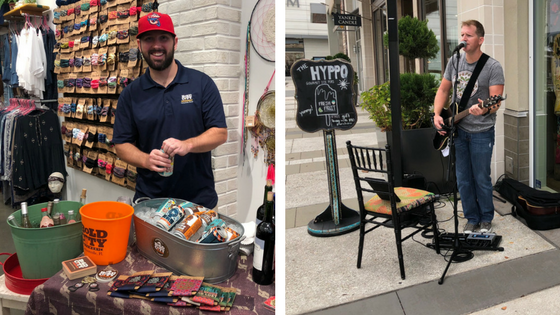 The inspiration for the project comes from: Personal experiences with anxiety felt by Patti Hughes, Natural Life Founder and CEO along with Kim Vincenty, Board Member and Family Support Group Facilitator of OCD Jacksonville.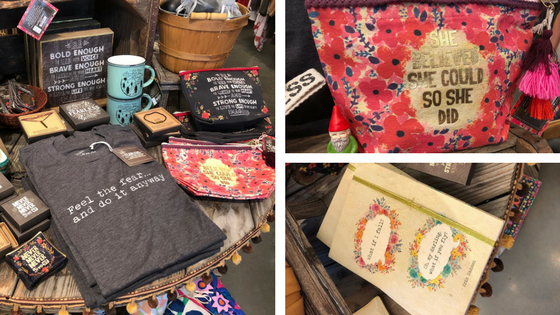 In an interview with Carolyn Eberhart, Jr. Marketing Manager for Natural Life, discusses the new line's dedication to those suffering from anxiety disorders.
Eberhart explains, "Natural Life makes irresistible treasures with a free-spirit style and a positive vibe… everything from clothes and accessories to home and gift. We created the FEARLESS GiveBack Collection to educate, empower and reduce the stigma of anxiety disorders. Portions of the proceeds from this collection are donated to the local organization, OCD Jacksonville."
Natural Life is always giving back to the community with the GiveBack Collections that donate 'Happy Boxes' to help raise money for an organization or bring hope and happiness to someone in need.
The results: Inspiring people to Give & Live Happy
To learn more visit NaturalLife.com or call 800.884.3856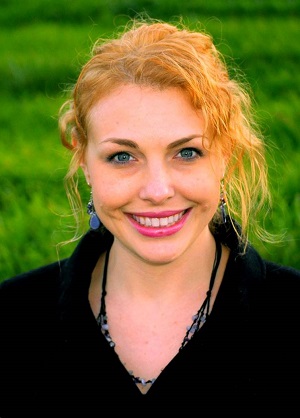 Jessica C. Northey is a multimedia producer to include: writing, photography, graphic design and video. Her background includes writing topics for music and tourism in Orlando from theme parks to music news. She is looking forward to learning more about her new home in Jacksonville and meeting new people in the area.