Better Safe Than Sick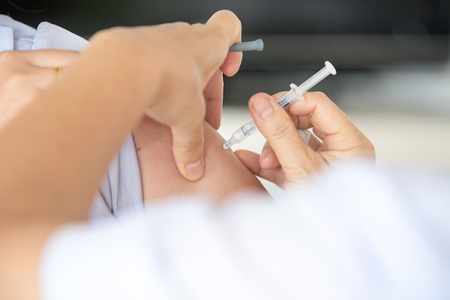 Fall is here. In Jacksonville, fall means a break from hellfire temps, pumpkin-spice everything, Patti Pie, comfy but unsightly UGG Boots (let's agree to agree on this), snowbirds, and Season 8 of The Walking Dead (pssst … October 22nd … just saying). And also with fall comes flu.
Seasonal flu is estimated to cause 250,000 to 500,000 deaths worldwide each year, and many more hospitalizations. Though flu has become a catch-all term for a variety of illnesses, like common cold, it's actually a respiratory infection specifically caused by three seasonal influenza viruses – influenza A, influenza B, and influenza C. Get it? Scientists and their fancy name games! The virus is spread by coughing, sneezing, and swapping spit. Flu can affect anyone, but those at highest risk for infection are pregnant women, small children, the elderly, those with chronic medical conditions, and health care workers. Symptoms include sudden fever, chills, cough, headache, severe fatigue, severe body aches, sore throat and runny nose.
According to the World Health Organization, the best way to prevent flu — besides sporting a HAZMAT suit until spring — is by obtaining the flu vaccine. Frequent handwashing works wonders too. Vaccines can either prevent one from getting flu or reduce the severity of the disease, if contracted. The Centers for Disease Control and Prevention has shied away from recommending live attenuated influenza vaccine (LAIV), due to lower effectiveness in recent flu seasons. Instead, inactivated influenza vaccine (IIV) and recombinant influenza vaccine (RIV) are recommended.
Good news – thanks to technology, you can go to vaccinefinder.org and search places around town offering vaccine. Just input your zip code and select the vaccine you're looking for (e.g. flu, HPV, MMR). Here, you can also get general information on the vaccine and its out-of-pocket cost, if there is one. Be well!
---
Sources Consulted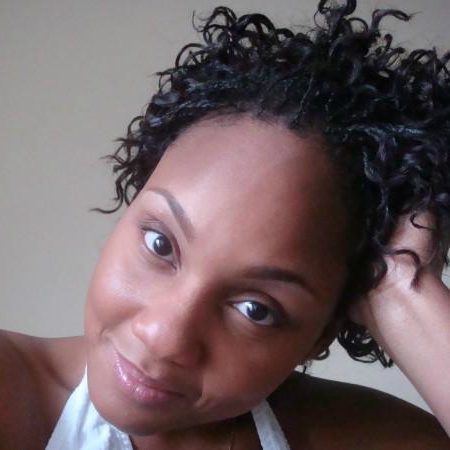 Senée, On Jacksonville's first columnist, has over a decade of public health and writing experience, and a distinct talent for translating sciency jargon into interesting, actionable prose aimed at disease prevention and health promotion. The University of South Florida Public Health graduate and Technical Writing student says, "Public Health taught me how to identify, track, control, and prevent disease. Technical Writing is teaching me how to best communicate this critical information to busy people in a meaningful way." Senée's public health background touches every corner of Jacksonville, spans across country, and reaches all the way to the village of Molepolole in Africa. Through independent study and travel, she has acquired several languages and experienced many differing cultural perspectives on global health topics. Her world-rounded touch comes home to On Jacksonville, where she 'slings font' weekly for the Community Health blog.