The Top 5 Things to do in Jacksonville!
With Jacksonville, FL being the largest city in the continental US, it's no surprise that there is a vibrant night life, fantastic food scene, and fun water culture. While it's a city you never have to be bored in, here are our top 5 things to do in Jacksonville: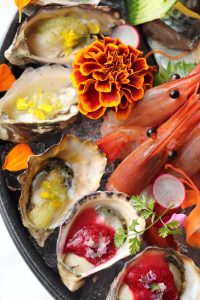 Eat a meal in Mayport
Known for the best shrimp in the world, Mayport Florida is a quaint town well worth having a meal in. We highly recommend spending an evening dining at Safe Harbor Seafood Market and Restaurant.
Watch a sunrise at Jacksonville Beach Pier
There's not much more romantic of a scene then the sun lighting the sky on fire over the ocean. Sacrifice an hour of sleep and watch this picturesque scene, you won't regret it!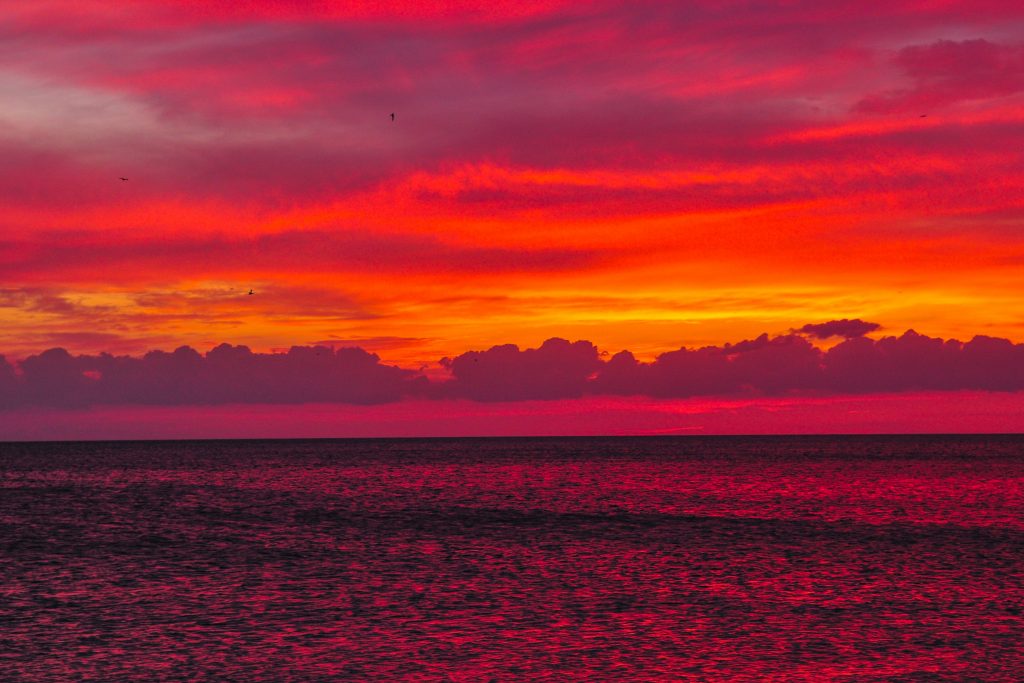 Watch a Jacksonville Jaguars game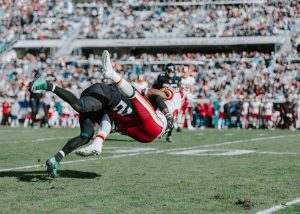 Nothing brings an American city together like football! When Fall comes around, buy a 6er and a pack of brauts, get on your black, teal and gold, and go cheer on the Jags!
Take a step back in time at Kingsley Plantation
Part of any cities culture is rooted in its history, and Kingsley Plantation certainly provides that lesson in Jacksonville. Spoiler alert: Kingsley and his polygamous/multiracial family owned the estate, where they resisted slavery.
Surf Atlantic Beach
No trip to the ocean is complete without a dip in the water. What better way to get your hair wet then to grab a board and rip up some waves!?
Whether you're planning a trip to the river city by the sea, or you're a local looking for something to do this weekend, be sure to check off our top 5 things do to in Jacksonville!